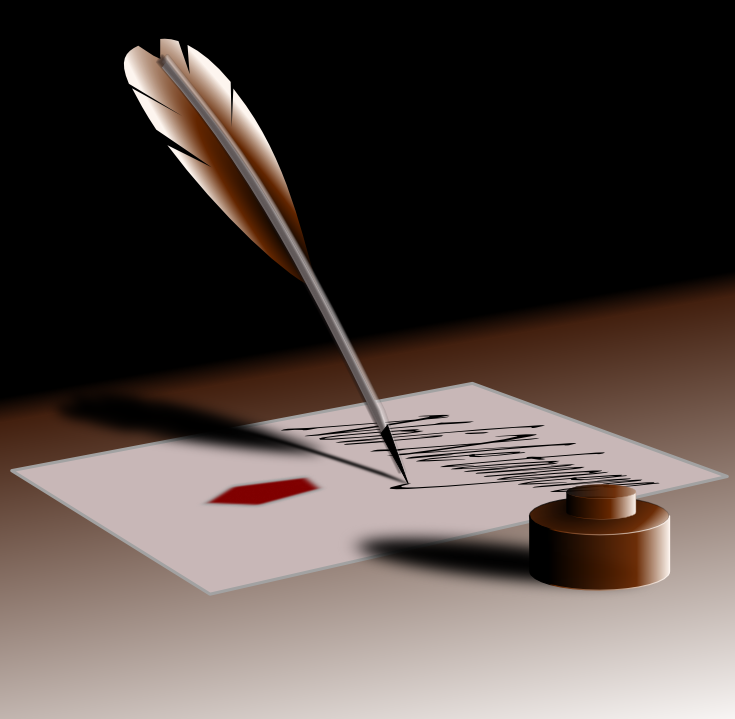 Blogging isn't necessarily very easy, in fact, it's pretty hard, especially if you want to create good content and post . On the Entrecard Blog I created a post (and it was in fact accepted!) about my blogging-strategy. Since I'm getting some nice replies, I really want y'all to read that post. I'm not going to create duplicate content, so here you just get the link. I hope you like the post. Don't hesitate to comment, either here, or on Entrecard.
And here's the link: The Blogger's Challenge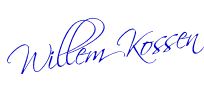 This entry was posted on Wednesday, December 3rd, 2008 at 09:44 and is filed under
Uncategorized
. You can follow any responses to this entry through the
RSS 2.0
feed. You can
leave a response
, or
trackback
from your own site.